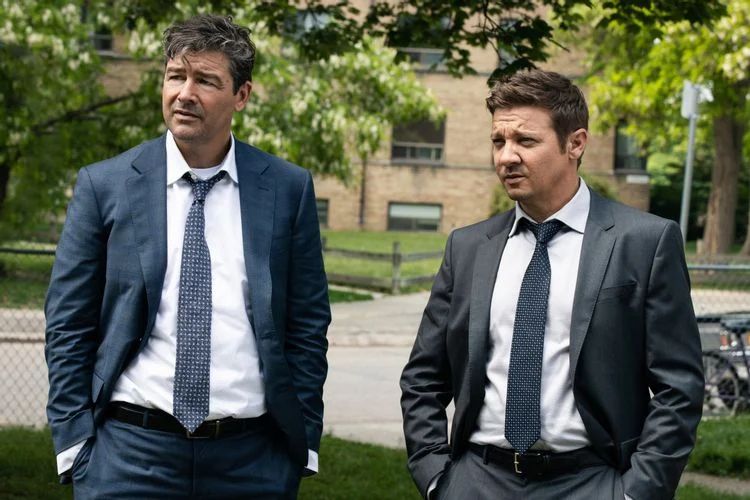 Mayor of Kingstown is a Paramount+ series that returned in January with its 2nd season. He is the star of the production Jeremy Renner. As a reminder, on January 1, the actor survived an accident involving a snow plow, in which he suffered serious orthopedic and chest injuries. Currently, Renner is undergoing a stage of convalescence.
In connection with the event, Paramount+ decided to change the promotional graphics of the 2nd season of the series, on which we can see the bloody face of Renner's character. Out of respect for the actor, the wounds on the character's face were removed in the new version. You can check out the comparison of the two graphics below.
Mayor of Kingstown – before/after promo art
As a reminder, the series tells the story of the McLusky family, led by Mike Renner. The hero becomes the unofficial mayor of the town of Kingstown. It has to face racism, corruption and social inequalities in a place where the only branch of the economy is the prison system.
Source:
hollywoodreporter.com